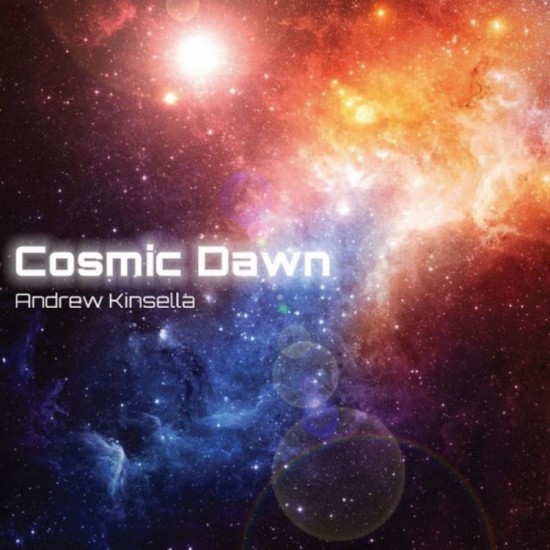 Andrew Kinsella Cosmic Dawn
Merk: Andrew Kinsella
Artikelnummer:

SIL-34410

EAN:

5060085154048

VERZENDING: Binnen 2-5 werkdagen
Andrew Kinsella Cosmic Dawn
Diepe werkende kosmische muziek. Kan je begeleiden naar een diepe meditatie of ontspanning.
Tracklist Andrew Kinsella Cosmic Dawn:
1. Cosmic Dawn 10:21
2. Primal Seed 8:42
3. Convergence 5:06
4. Stardust 8:02
5. Crystal Drift 5:25
6. Celestial Dreamer 4:49
7. A New Vibration 9:19
Deep cosmic ambience combines with gentle cascading sequences and evolving, evocative soundscapes to take you on a journey back through time to the birth of creation. The perfect backdrop to meditation and a connection to higher cosmic consciousness.