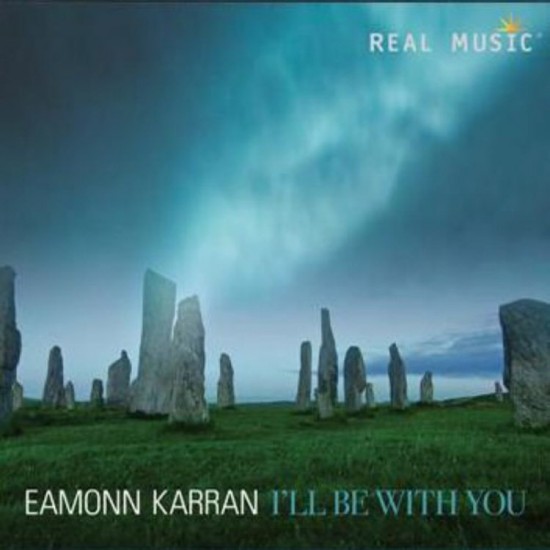 Eamonn Karran I'll Be With You
Merk: Eamonn Karran
Artikelnummer:

SIL-34463

EAN:

0046286818427

VERZENDING: Binnen 2-5 werkdagen
Eamonn Karran I'll Be With You
Een zeer persoonlijk cd dit I'll Be With You van Eamonn Karran dat zijn traditionele Ierse roots weerspiegelt met moderne arrangementen. Piano en uilleann-pipes worden gecombineerd, meesterlijk geweven met sprookjesachtig mooie zang in "Requiem" en "The River" om het verleden, het heden en de hoop en dromen voor de toekomst te vieren.
Tracklist Eamonn Karran I'll Be With You:
01 The River 00:05:18
02 Guiding Light 00:04:27
03 I'll Be With You 00:04:19
04 Morning Light 00:04:20
05 A New Dawn 00:04:24
06 The Piper's Dream 00:04:30
07 Peace 00:03:52
08 Thought of Tomorrow 00:04:36
09 Requiem 00:03:51
10 The Beginning 00:04:11
11 Mac Lir 00:03:20
12 Homeland 00:04:56
13 Stand Beyond 00:04:51
Total Time 00:56:55
A very personal album reflective of traditional Irish roots with contemporary arrangements blending piano and uilleann pipes, masterfully woven with hauntingly beautiful vocals in "Requiem" and "The River" to celebrate past, present, and hopes and dreams for the future.