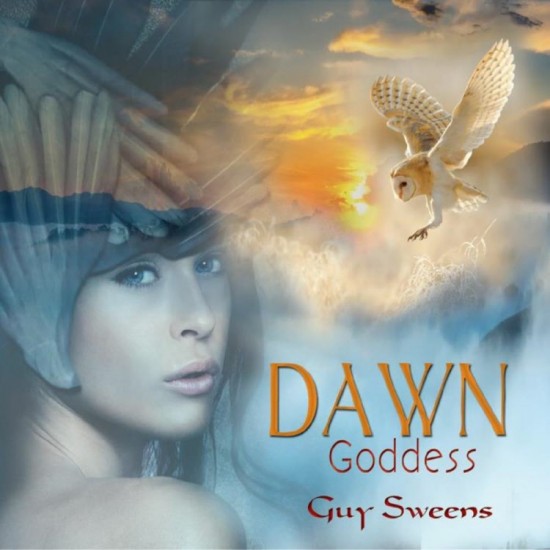 Guy Sweens Dawn Goddess
Merk: Guy Sweens
Artikelnummer:

SIL-34522

EAN:

5060085154208

VERZENDING: Binnen 2-5 werkdagen
Guy Sweens Dawn Goddess
In verschillende oude culturen die een polytheïstische religieuze traditie hebben, wordt de Dawn-godin vaak aanbeden. De Romeinen hadden Aurora en Eos was haar Griekse tegenhanger. De Inca-cultuur had Chasca die de dageraad en de schemering schiep. Bij zonsopgang wordt de wereld langzaam wakker en soms is de schemering zo mysterieus dat het lijkt alsof je op een andere planeet bent! Deze cd is geïnspireerd door het magische moment van de dageraad en de muziek bevat elementen uit verschillende culturen.
Tracklist Guy Sweens Dawn Goddess:
1 Below the Horizon 06:28
2 Absence of Shadows 06:28
3 Blue Hour 06:43
4 First Light 06:29
5 The Forest Awakens 05:41
6 Glowing Clouds 05:10
7 Entering the Light 07:50
In various ancient cultures that have a polytheistic religious tradition, the Dawn Goddess is often worshiped. The Romans had Aurora and Eos was her Greek counter part. The Inca culture had Chasca who created the dawn and twilight. At dawn the world is slowly awakening and sometimes the twilight is so mysterious that it seems as if you are on another planet! This album has been inspired by the magical moment of the dawn and the music contains elements of various cultures.