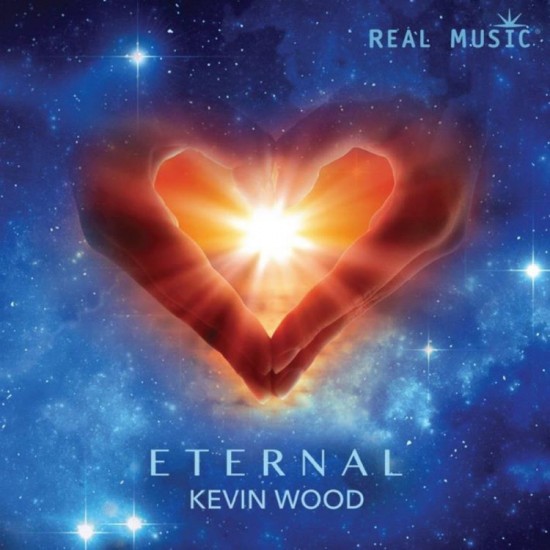 Kevin Wood Eternal
Merk: Kevin Wood
Artikelnummer:

SIL-34454

EAN:

0046286144922

VERZENDING: Binnen 2-5 werkdagen
Kevin Wood Eternal
Eternal van Kevin Woods is een reis van spirituele transformatie. Eternal combineert heilige en tribale zang met klassieke instrumentatie om een ​​gedenkwaardig muzikaal landschap te creëren. Met tien gast-artiesten - waaronder de beroemde cellisten Jami Sieber en Francois le Roux uit Zuid-Afrika - zal elk nummer je zeker naar prachtige en betoverende sferen van vrede brengen.
Tracklist Kevin Wood Eternal:
01 In Search of Meaning 00:06:14
02 Light Shines Through 00:05:15
03 Fathers Love 00:02:59
04 Loves Embrace 00:06:03
05 Time for Change 00:05:51
06 Grace Eternal 00:06:52
07 Peace Begins with Me 00:02:25
08 Compassion Reigns 00:02:38
09 Blessed Awakening 00:05:16
10 Life Eternal 00:04:23
11 Atonement 00:04:50
12 Stillness (Postlude) 00:02:35
Total Time 00:55:21
A journey of spiritual transformation, Eternal combines sacred and tribal chant with classical instrumentation to create a memorable musical landscape. Featuring ten guest artists — including renowned cellists Jami Sieber and South Africa's Francois le Roux — every song is sure to transport you to beautiful and enchanting realms of peace.