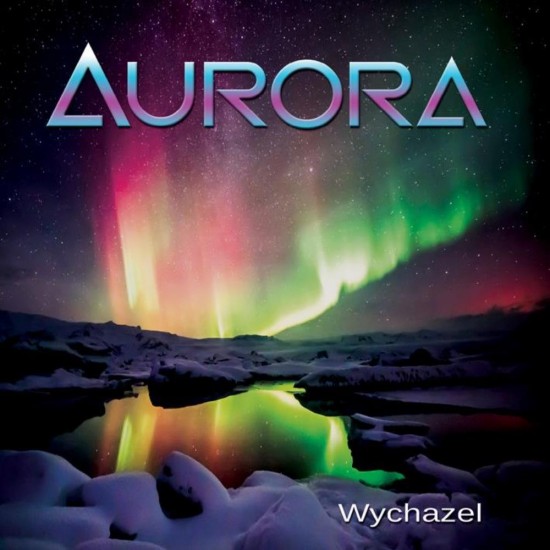 Nieuw
Wychazel Aurora
Merk: Wychazel
Artikelnummer:

SIL-35006

EAN:

5060085155007

VERZENDING: Binnen 2-5 werkdagen
Wychazel Aurora
Waan je in een schemerwereld van zuivere witte sneeuw waar het poollicht zijn kosmische licht over de hemel verspreidt. Om je heen vermengen de geluiden van ijsbergen die door de oceaan drijven zich met een overvloed aan gevoelig zeeleven. Zet de muziek aan, ontspan je en laat je fantasie de rest doen. Instrumenten zijn Synths & Samples, RMX Percussie en omgevingseffecten. Dit is een doorlopend album zonder stille pauzes tussen de tracks.
Tracklist Wychazel Aurora:
01 Icebergs in a Sea of Light 00:12:32
02 Cosmic Cascades 00:08:02
03 Arctic Chill 00:09:46
04 Polaris 00:11:08
05 Aurora 00:12:33


Tekst op hoesje:
Imagine yourself in a twilight world of pure white snow where the Aurora spreads its cosmic light across the sky. All around you the sounds of icebergs drifting through the ocean mingle with an abundance of sentient marine life. Switch the music on, relax and let your imagination do the rest. Instruments include Synths & Samples, RMX Percussion and environmental effects. This is a continuous play album with no silent pauses between tracks.